Do you need a spare microphone in case of an emergency? 

This product is a stand-alone Boom microphone for BudddyPhones School+
---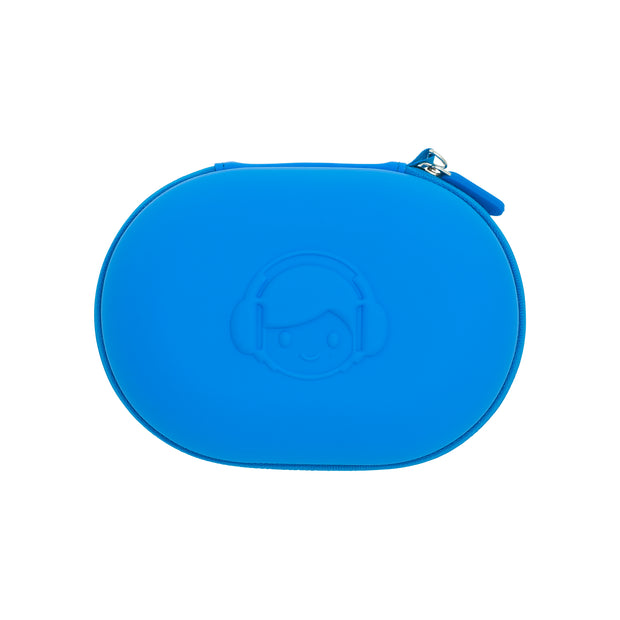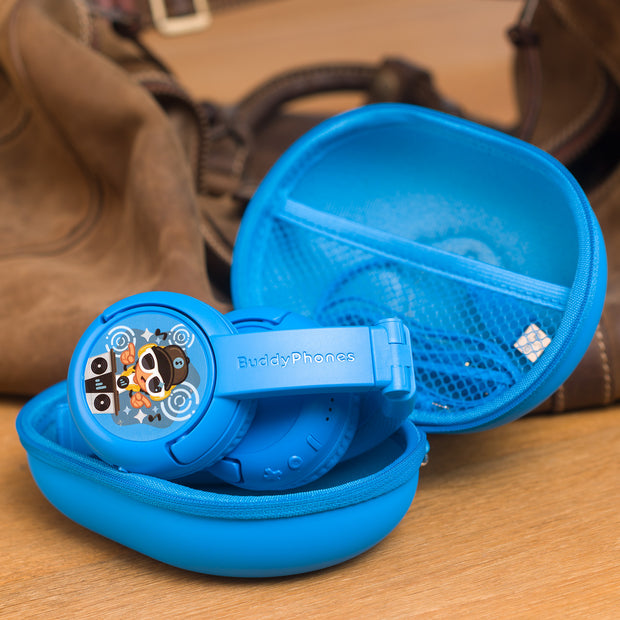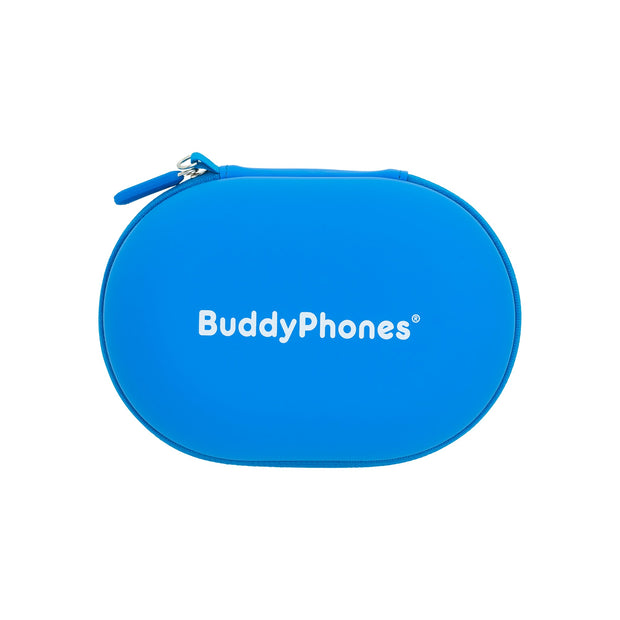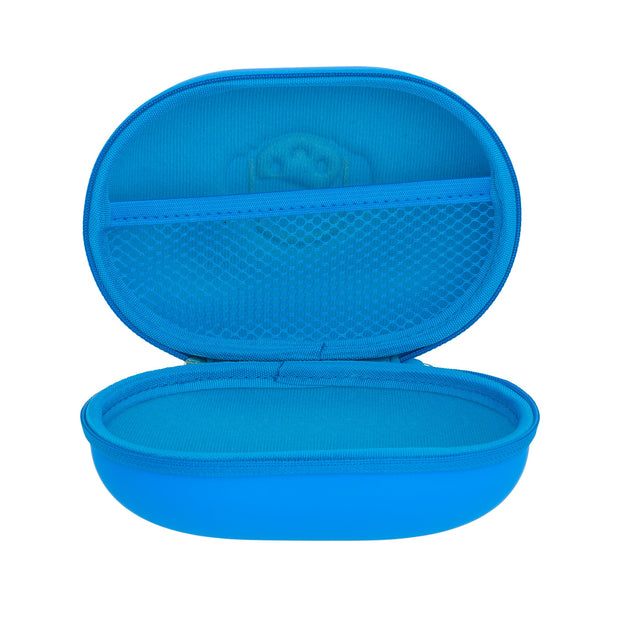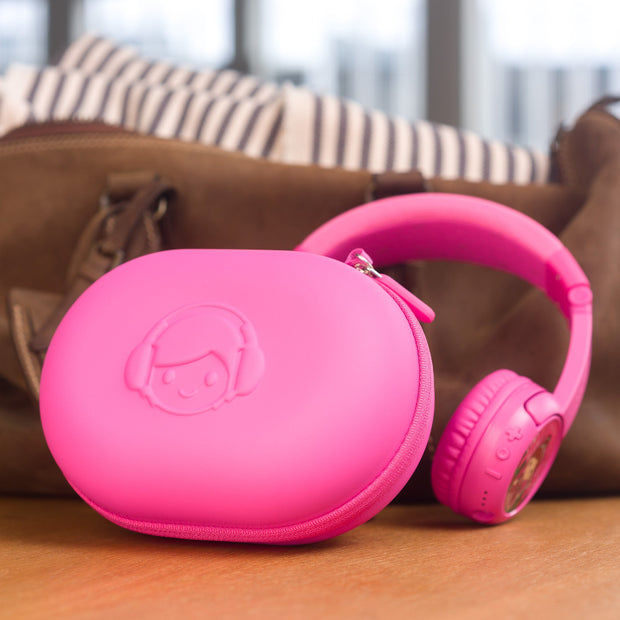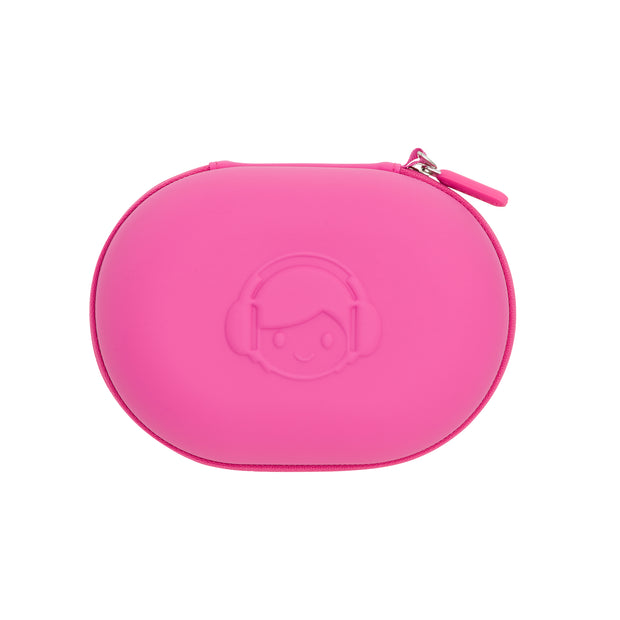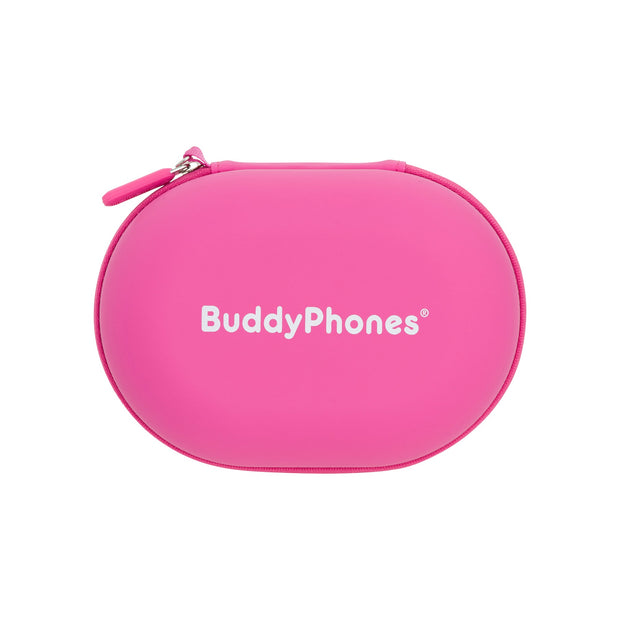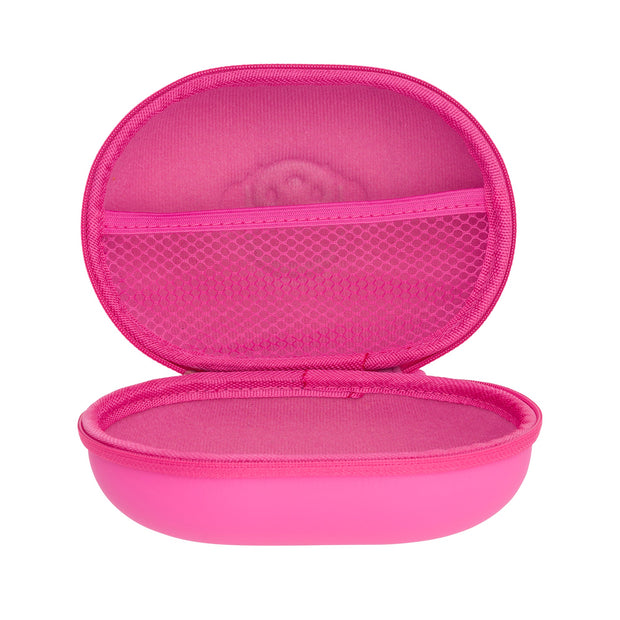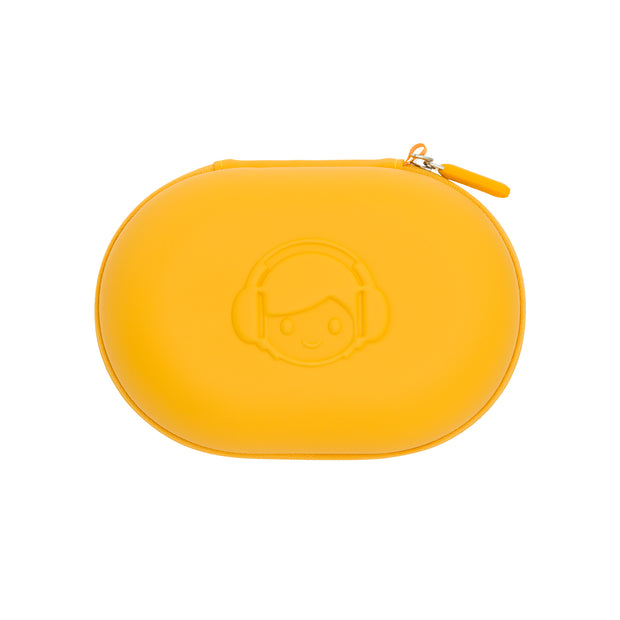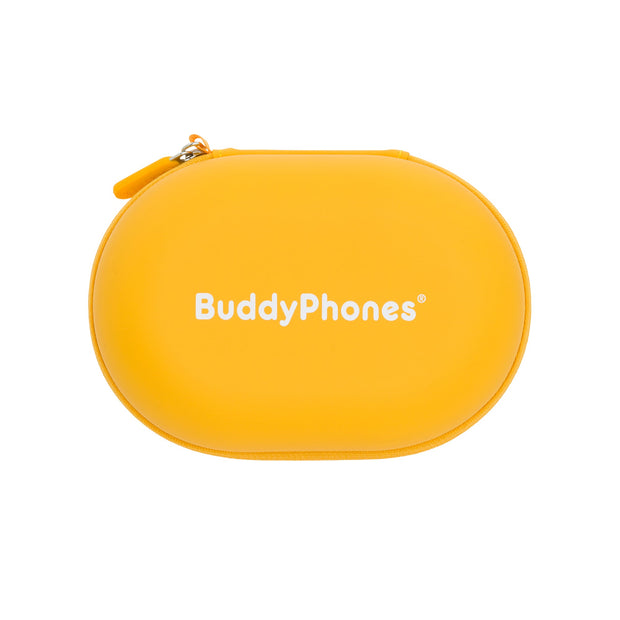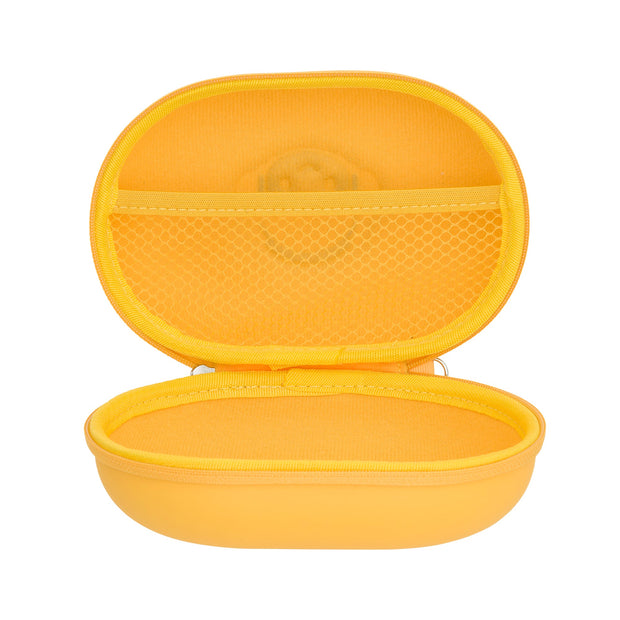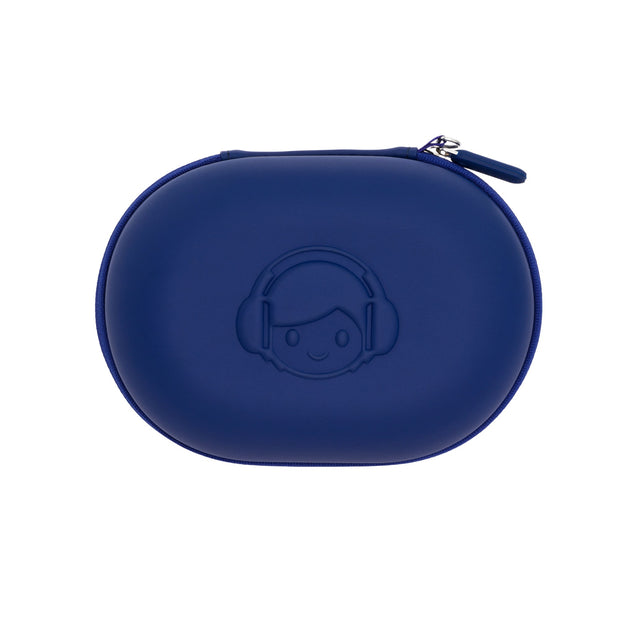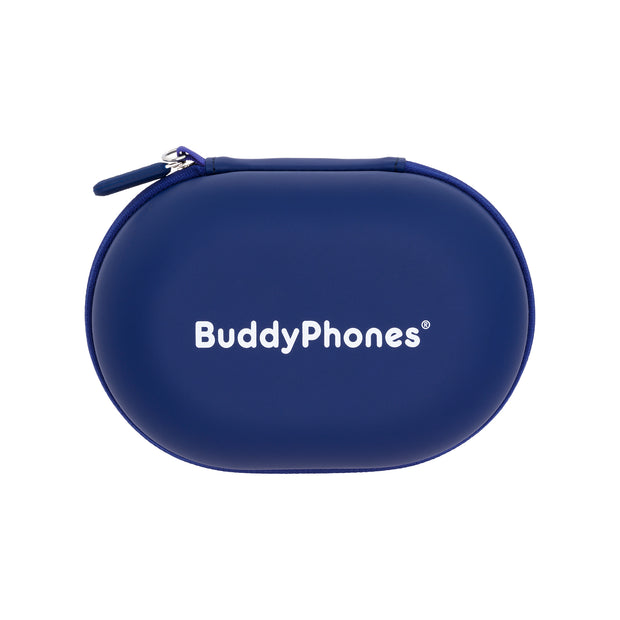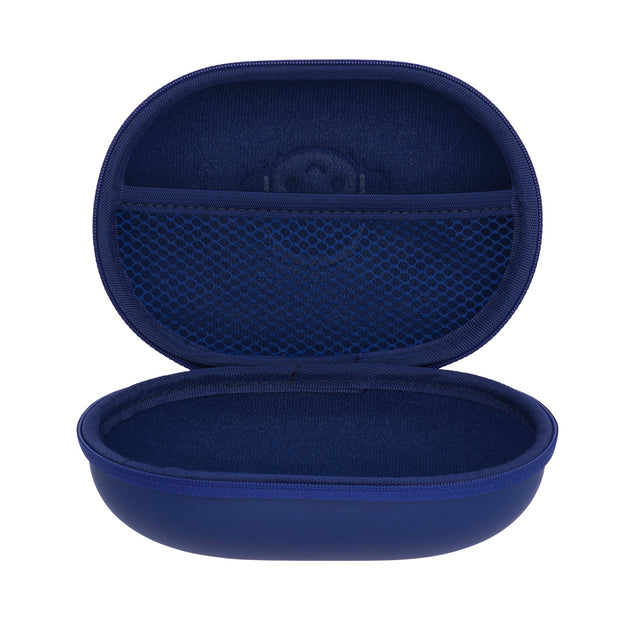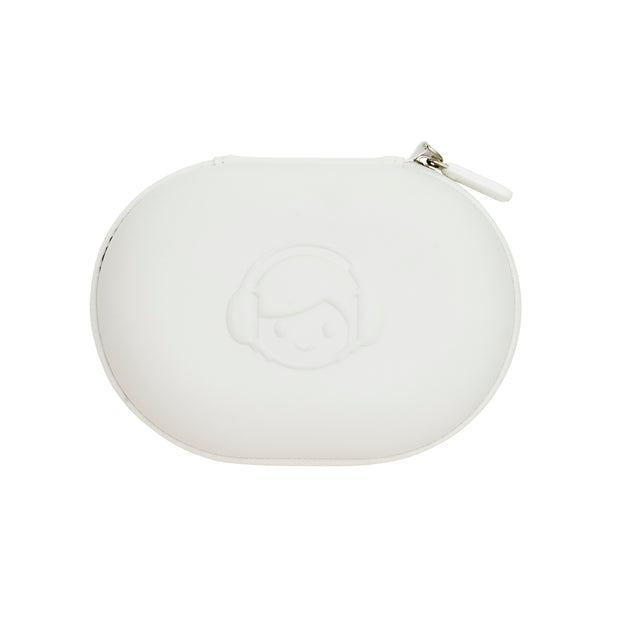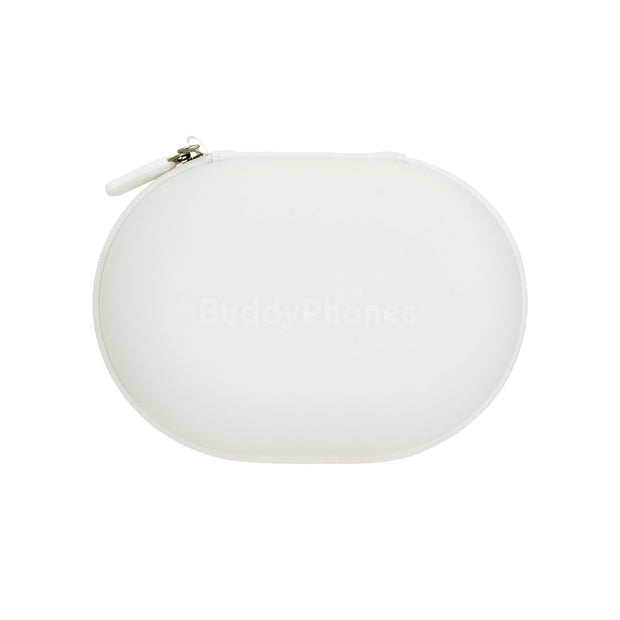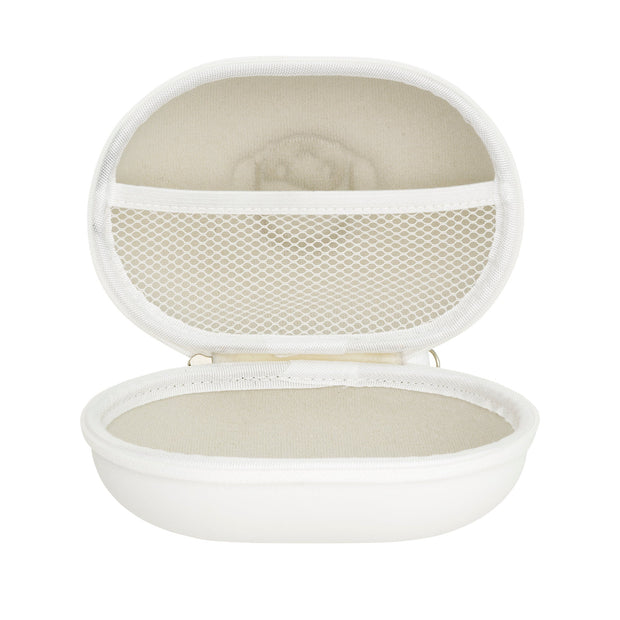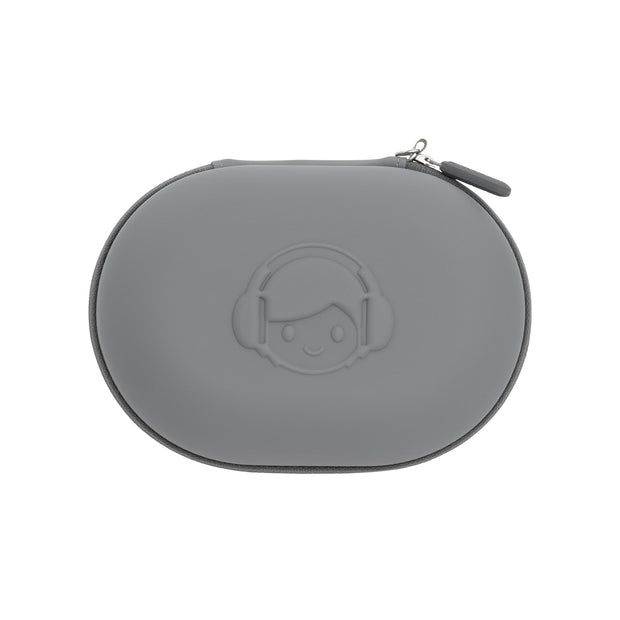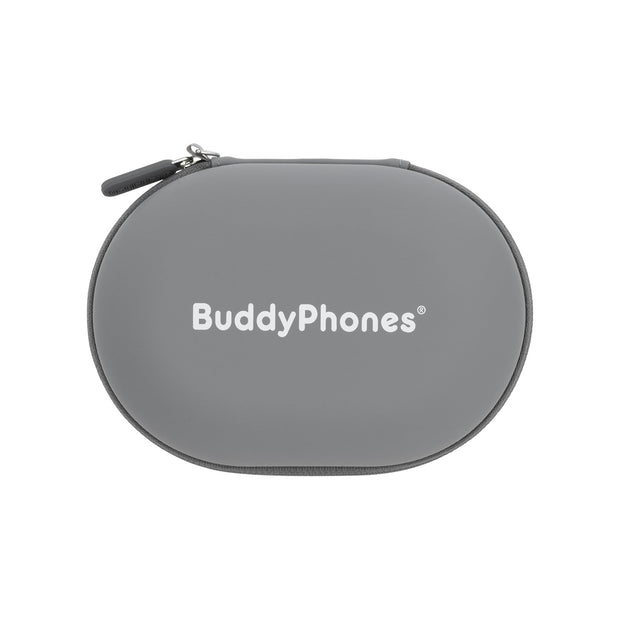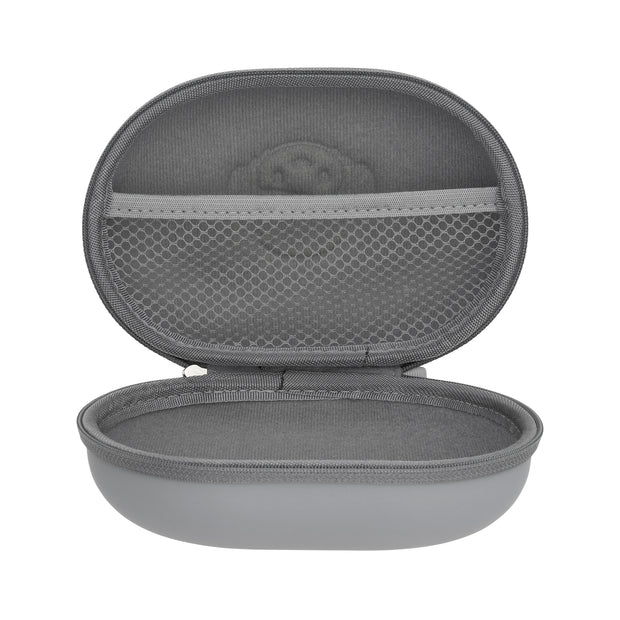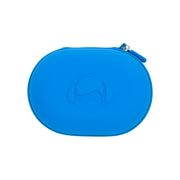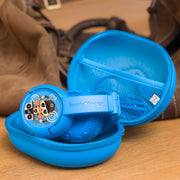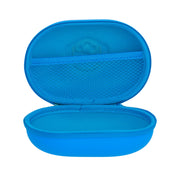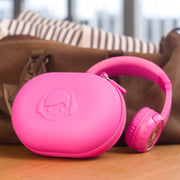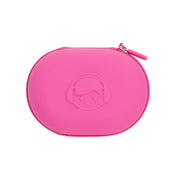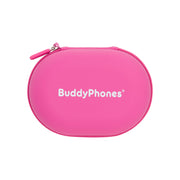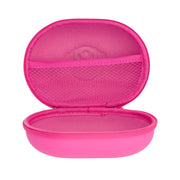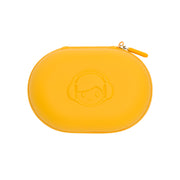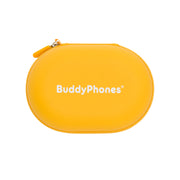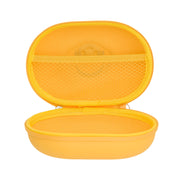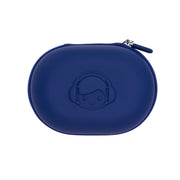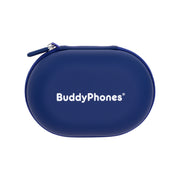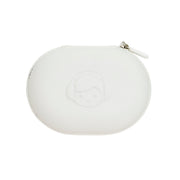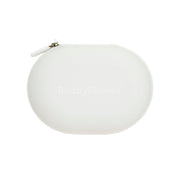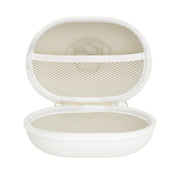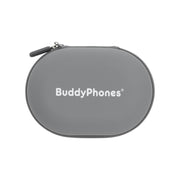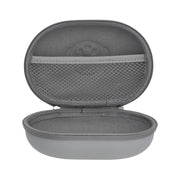 GREAT TRAVEL BUDDY
The hard-shell case is designed to keep your BuddyPhones protected and tidy while traveling. The BuddyCase has a sleek, compact design that fits easily into small carry-ons. Available in 6 fun colors matching the Explore+ and Play+, the BuddyCase is an ideal travel companion to your BuddyPhones. 
Fits the following BuddyPhones Model:

Explore+
Play+
School+
School+ Wireless
Wave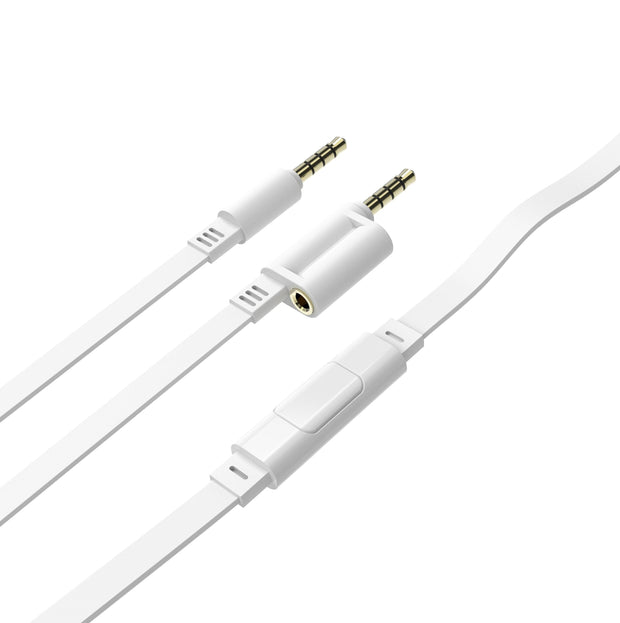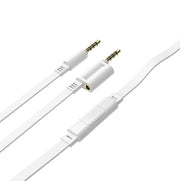 DETACHABLE CABLE WITH BUILT-IN MICROPHONE AND AUDIO SHARING
The BuddyCable has a flat design for less entanglement and lower choking risk. It is also detachable so it comes out of the headphones if pulled, maximizing the safety for your child. A built-in microphone makes BuddyPhones ideal for calling family, friends, and other buddies. The audio splitter can connect up to 3 more BuddyCables, allowing a total of 4 kids to share the same device. 

The BuddyCable is compatible with all our wired and wireless BuddyPhones.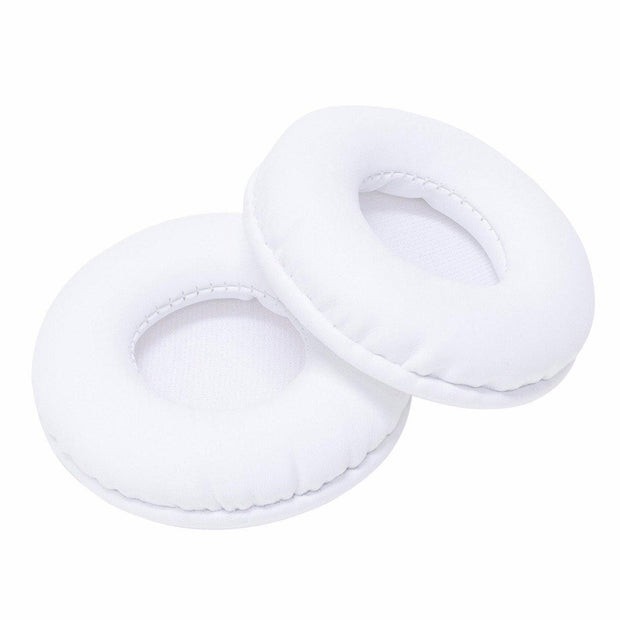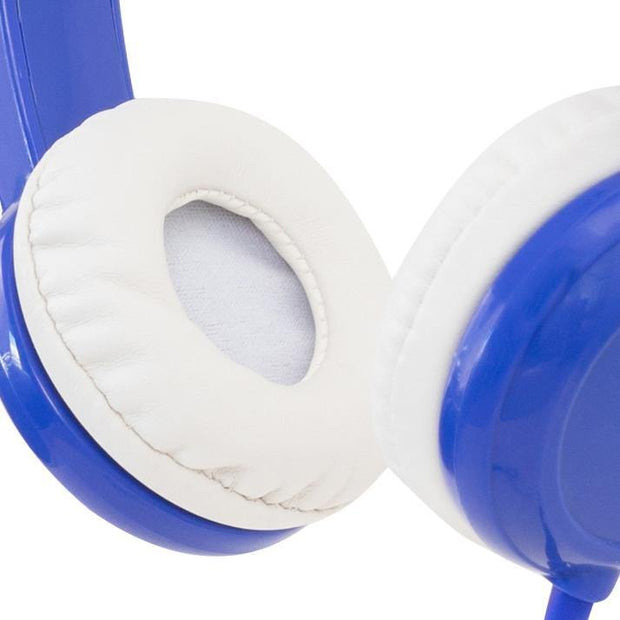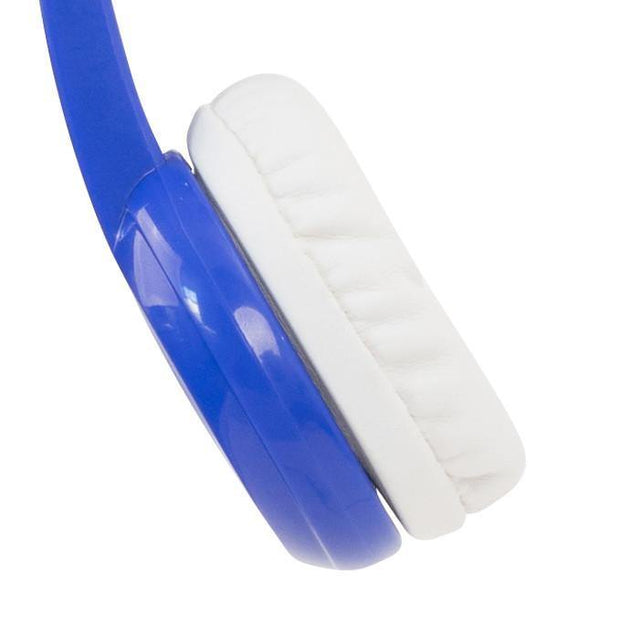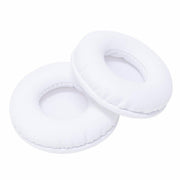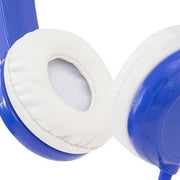 Anti-allergic Synthetic Leather
An extra pair of BuddyPhones cushion pads might come in handy! The plush, pillow-soft ear pads are made from anti-allergic synthetic leather that is safe for kids' sensitive skin and are very easy to clean. Our super-soft cushion pads fit all different models of BuddyPhones. These cushion pads are only available for our wired version (Standard, Explore, Explore Foldable, InFlight and Moomin)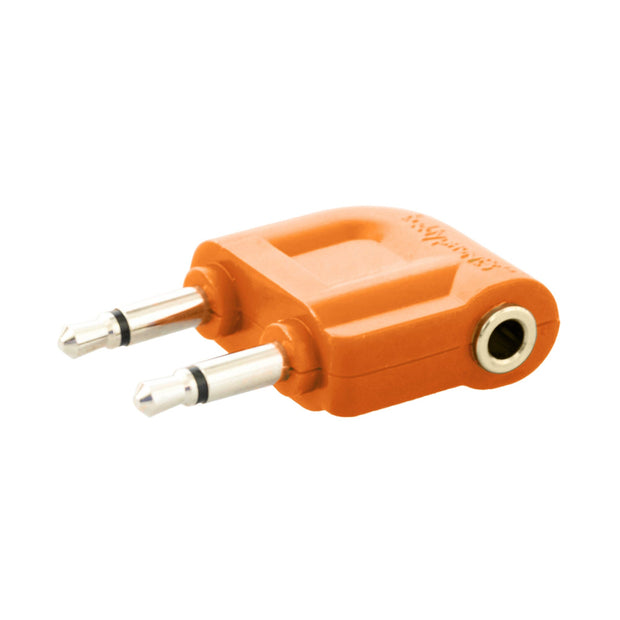 AIRLINE ADAPTER
Don't be stuck with using the airline's cheap headphones. The airplane adaptor allows you to connect your own wired headphones with a 3.5mm audio jack to the plane's entertainment system that uses the dual socket connector.