Award-winning SafeAudio® headphones for kids.
Global leader in audio for kids & young adults.
Active Noise Cancellation
Cosmos+
Make traveling more bearable and help kids focus by minimizing distractions.

Come with a detachable microphone for online chats or phone calls.
Learn More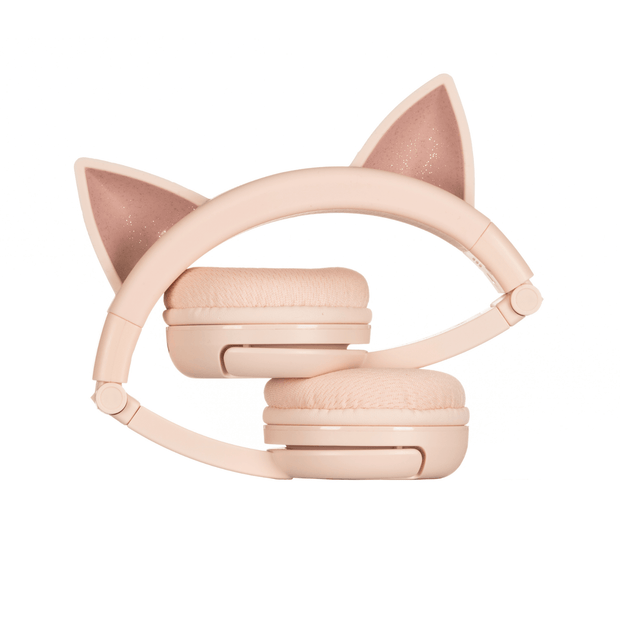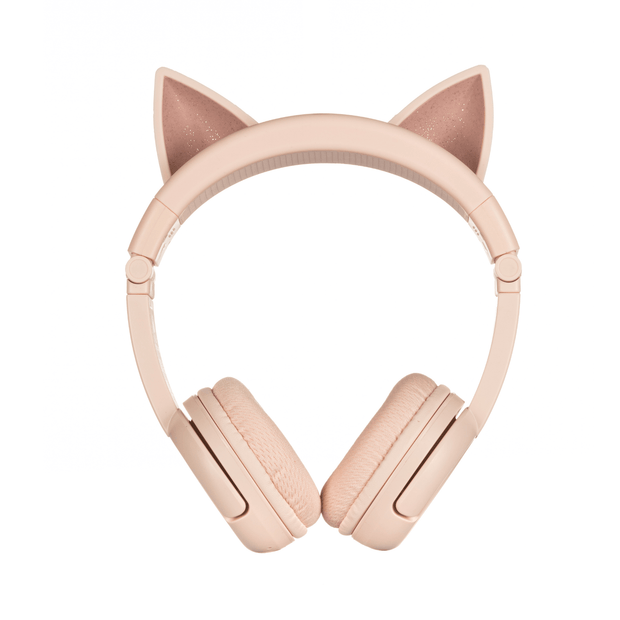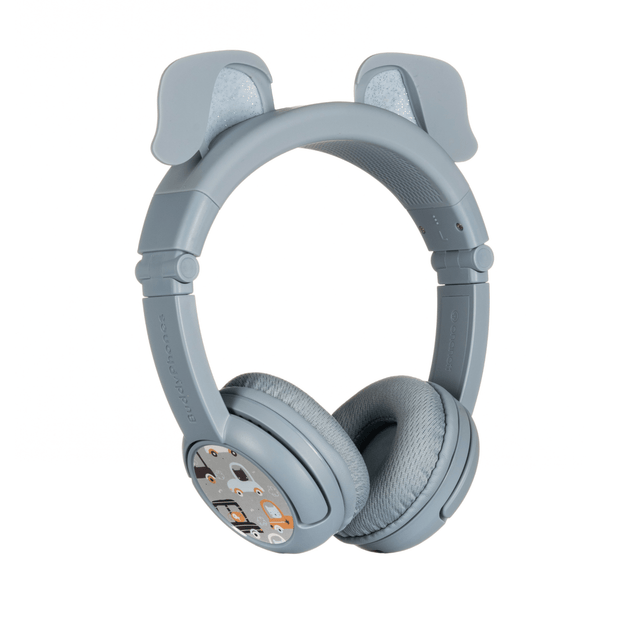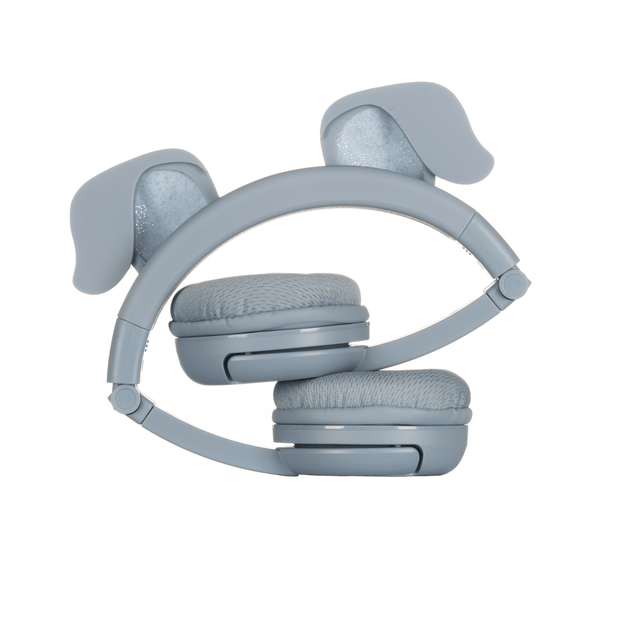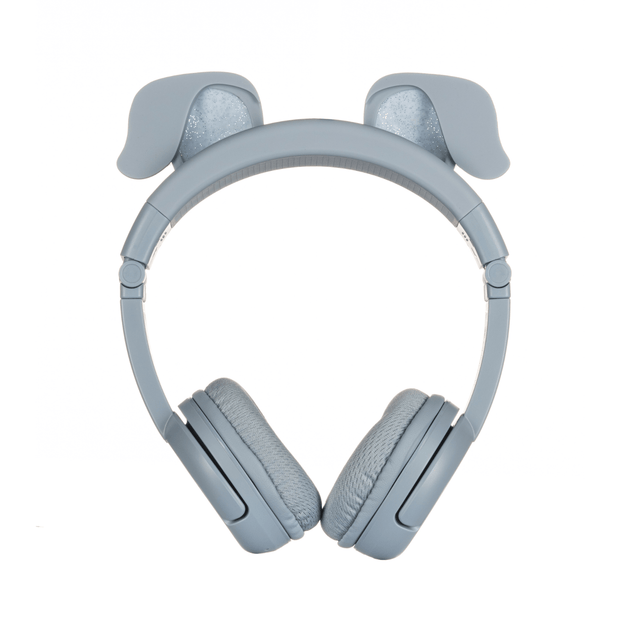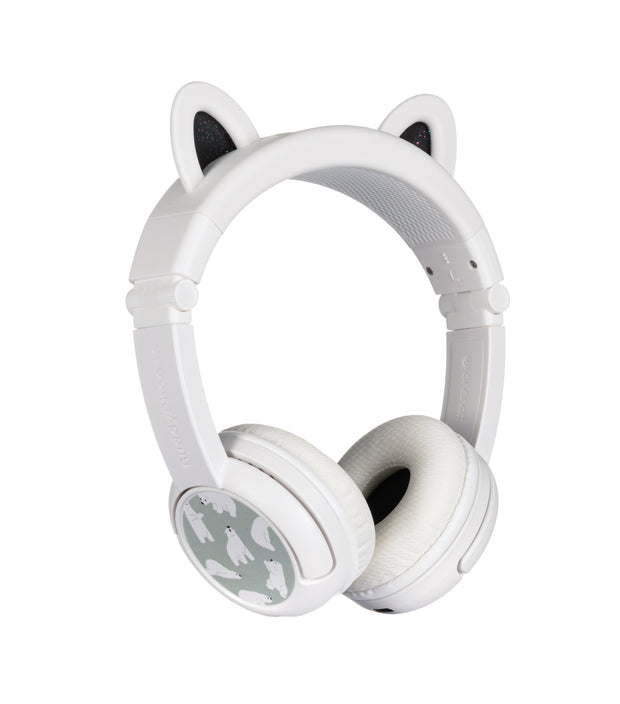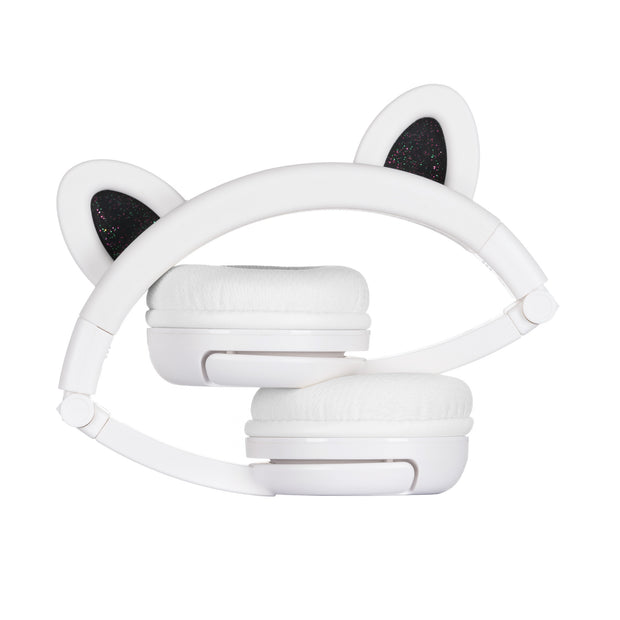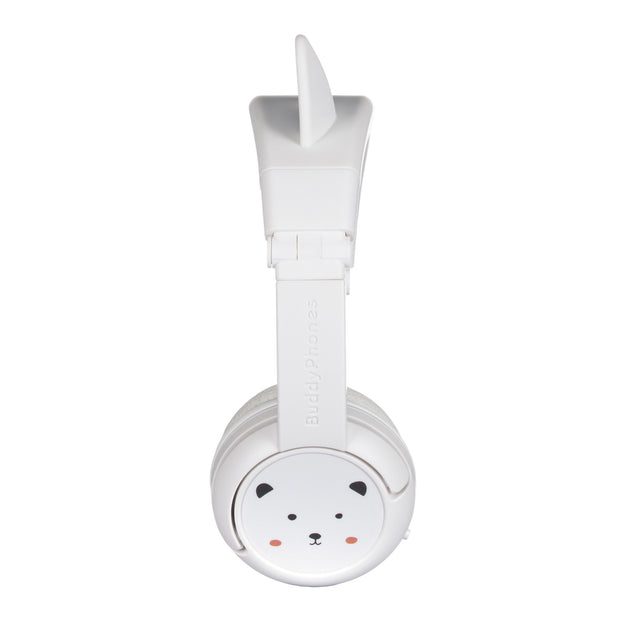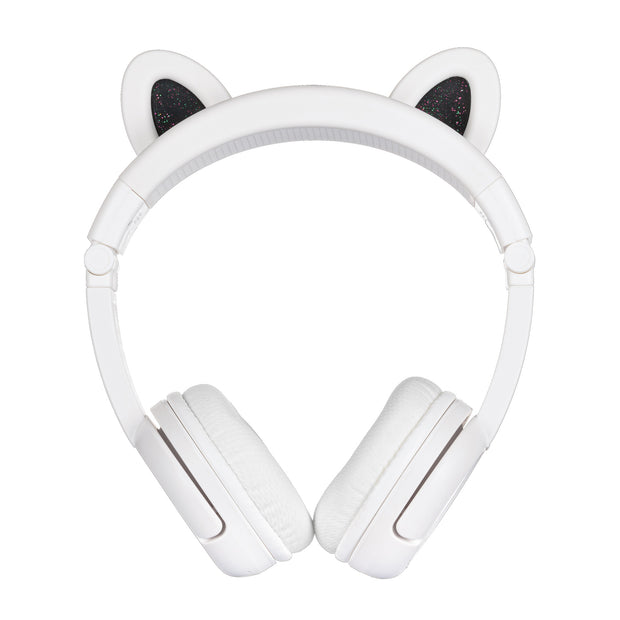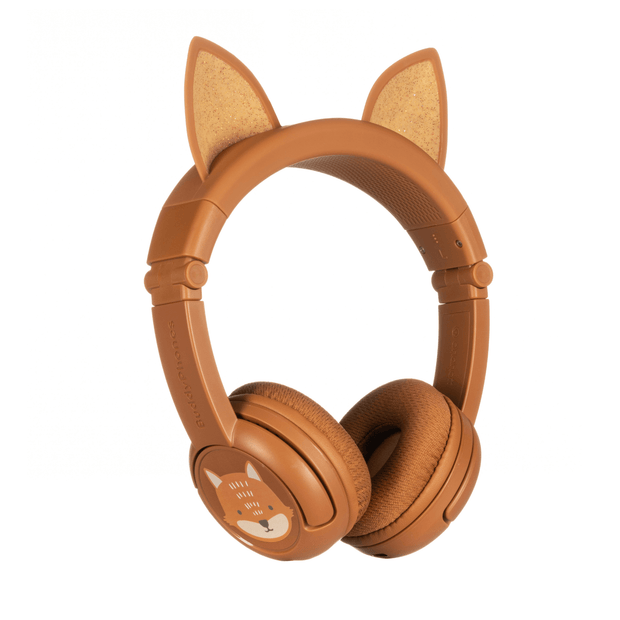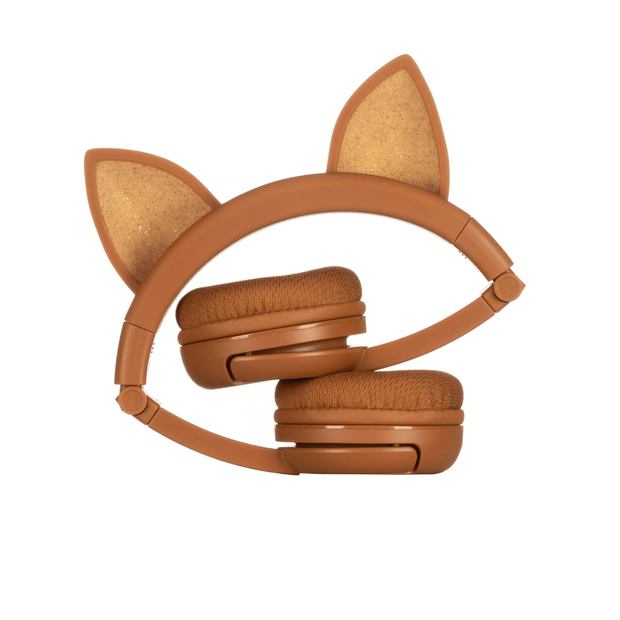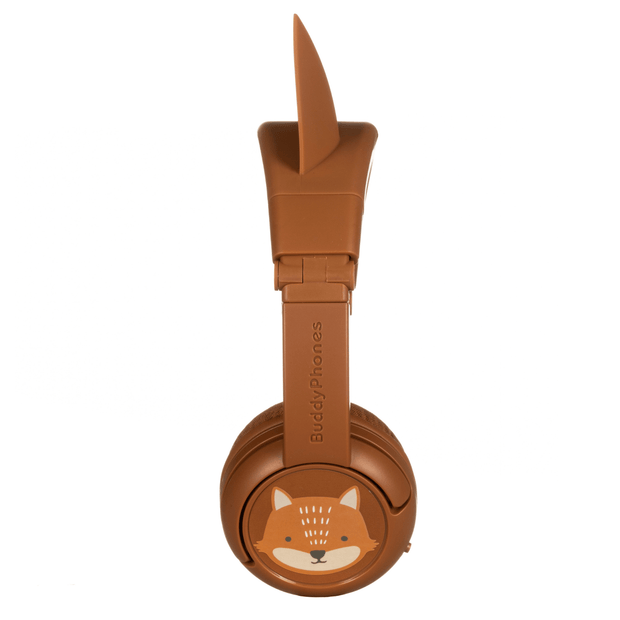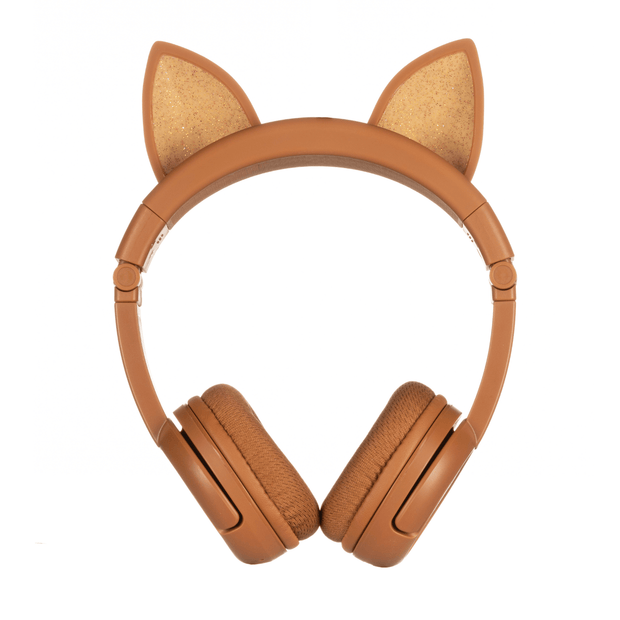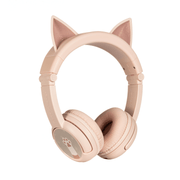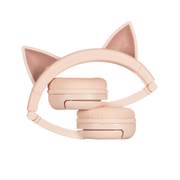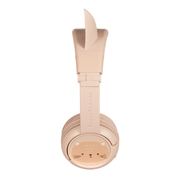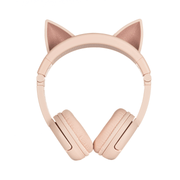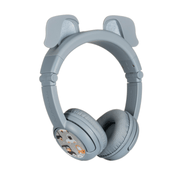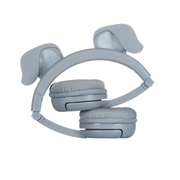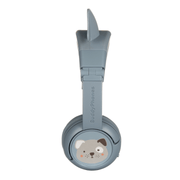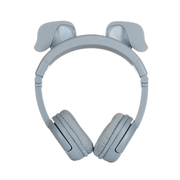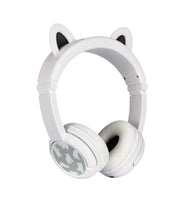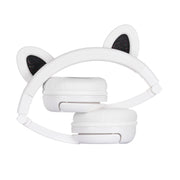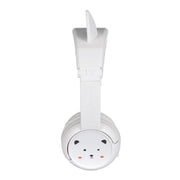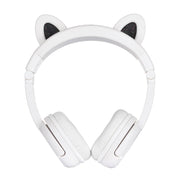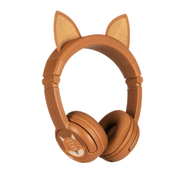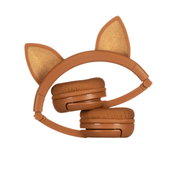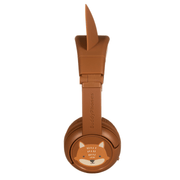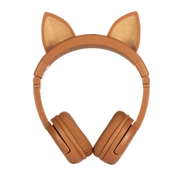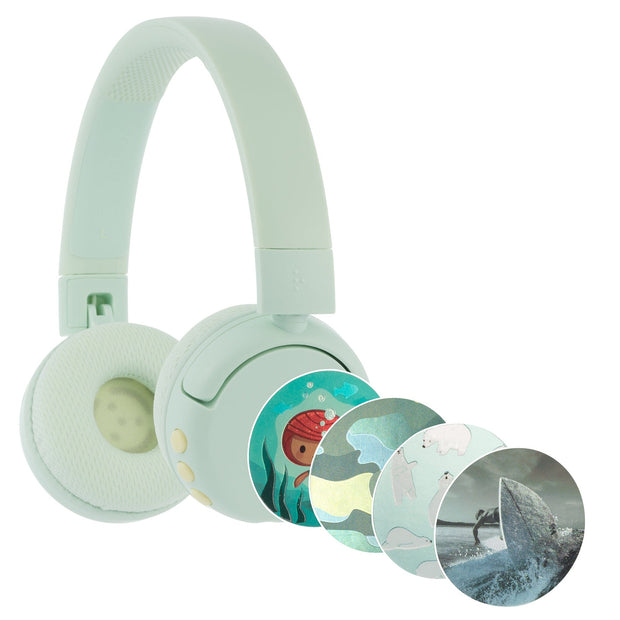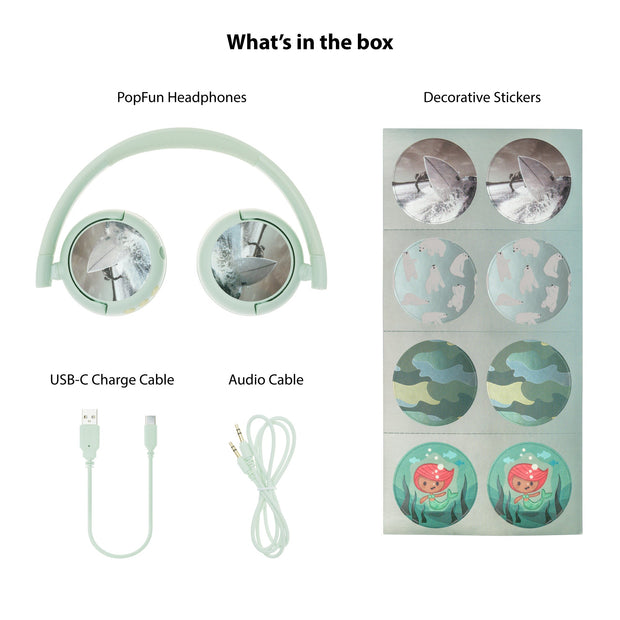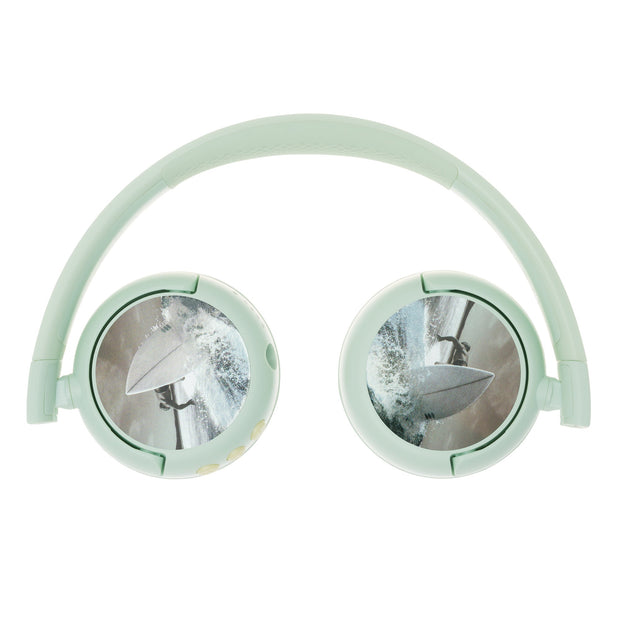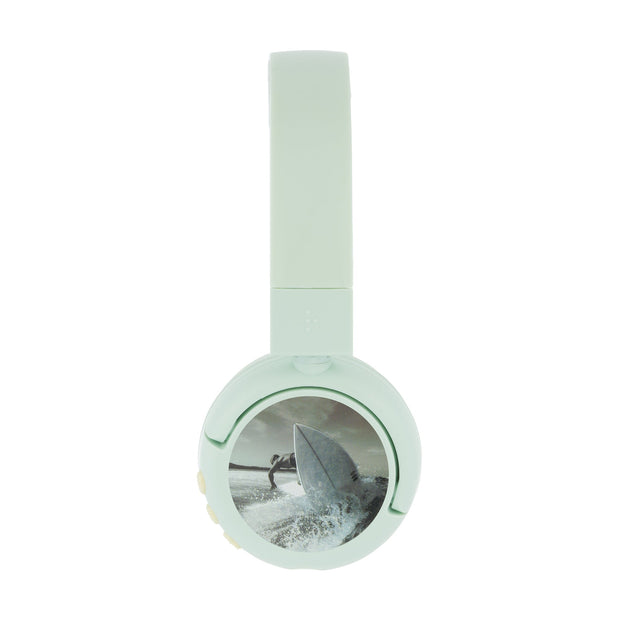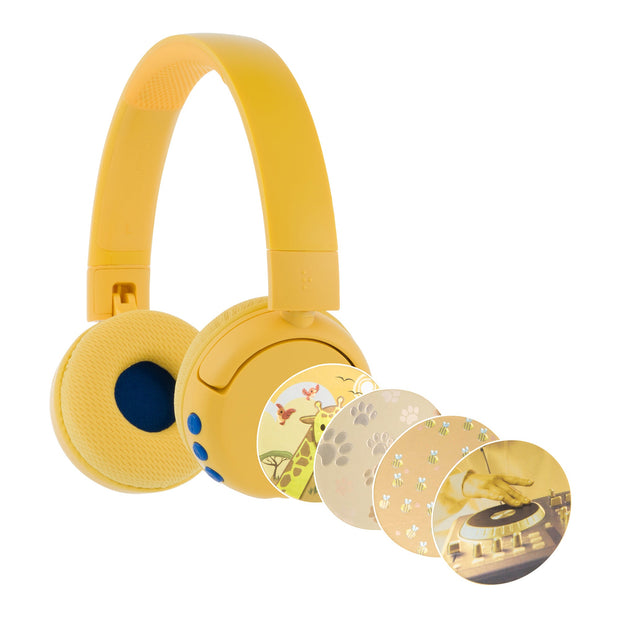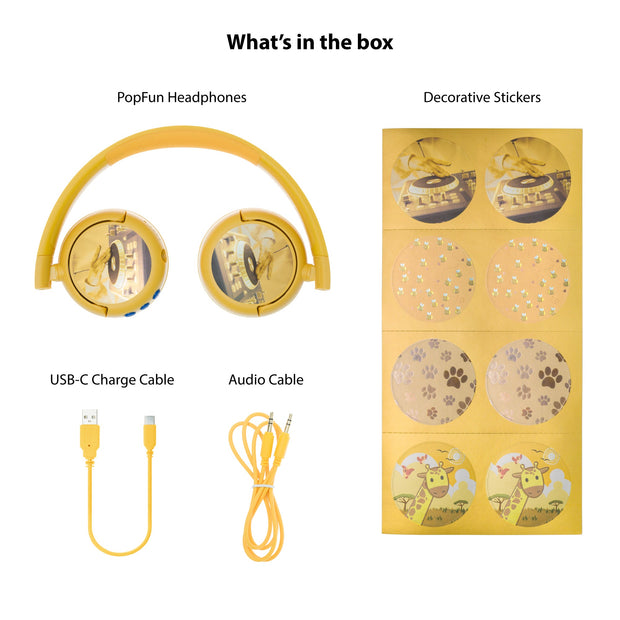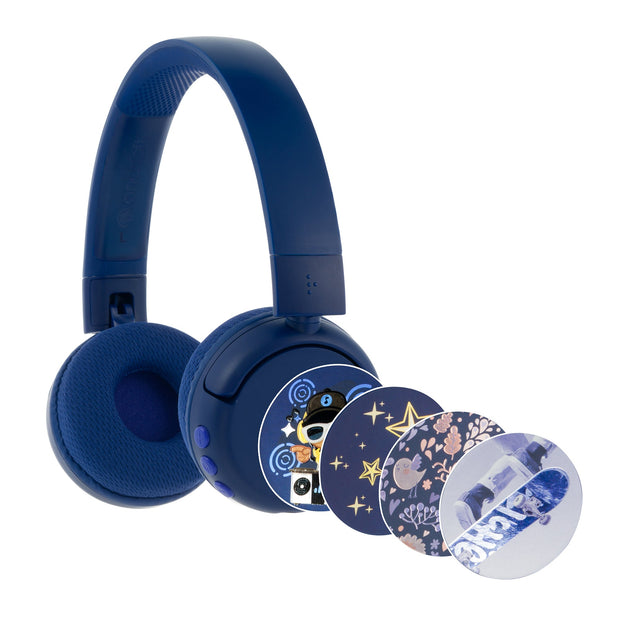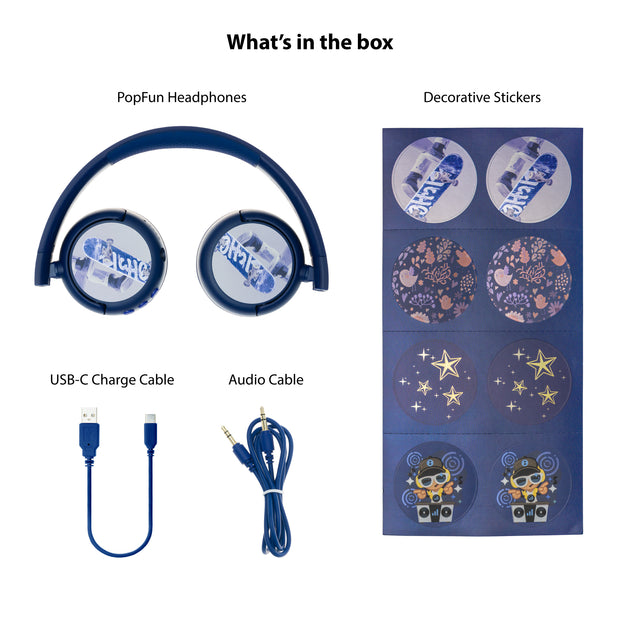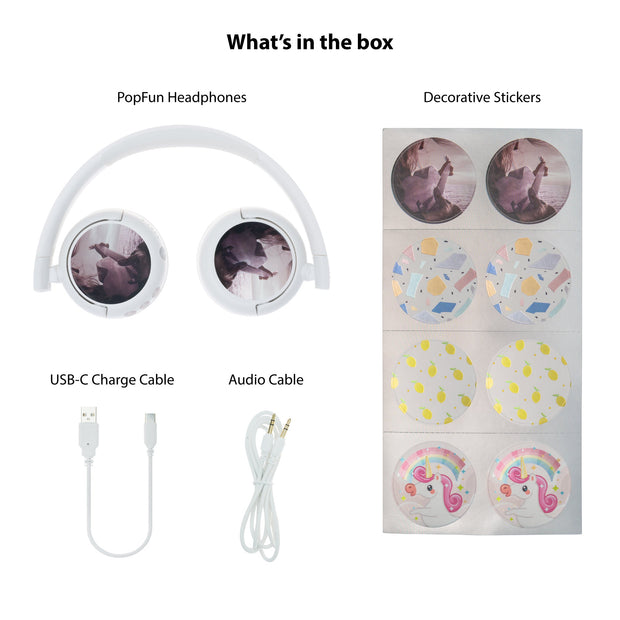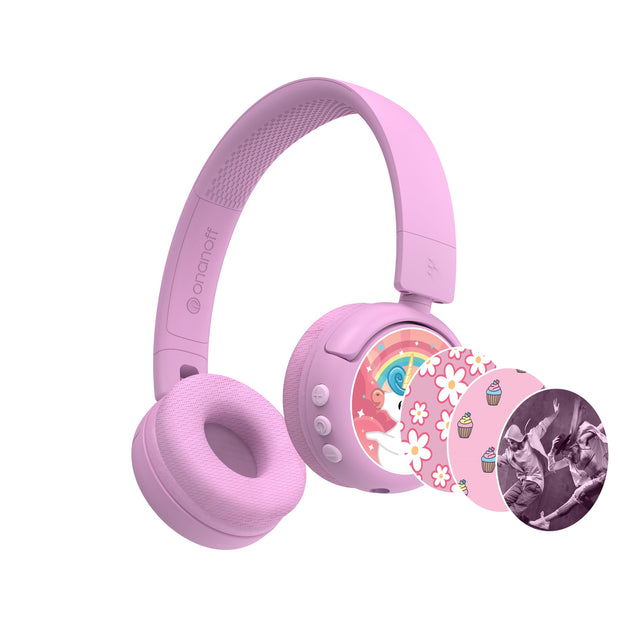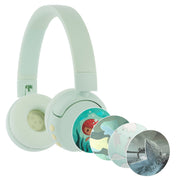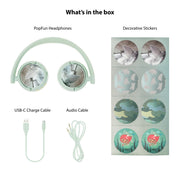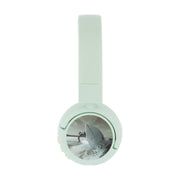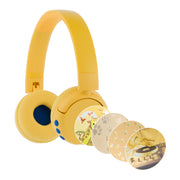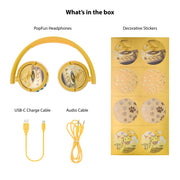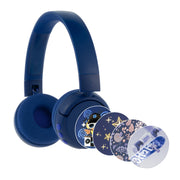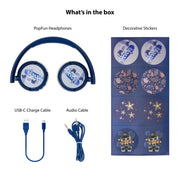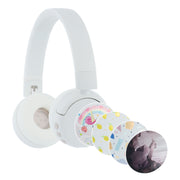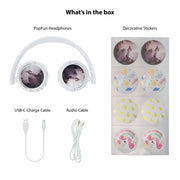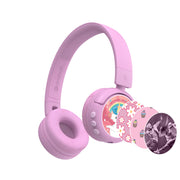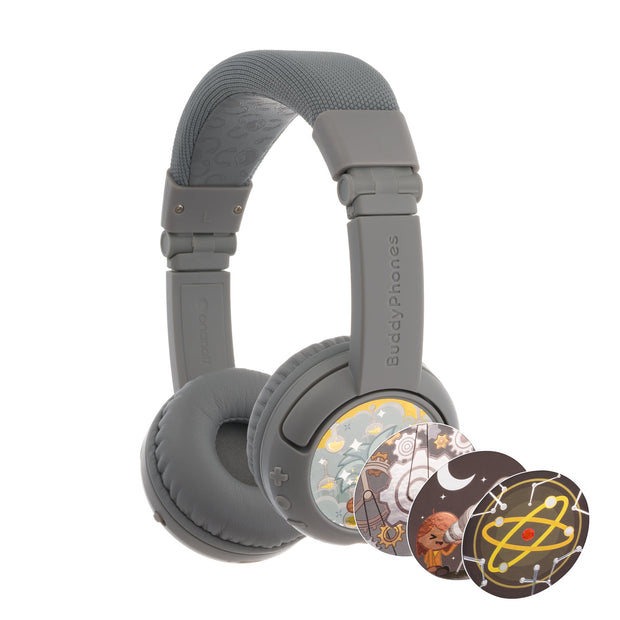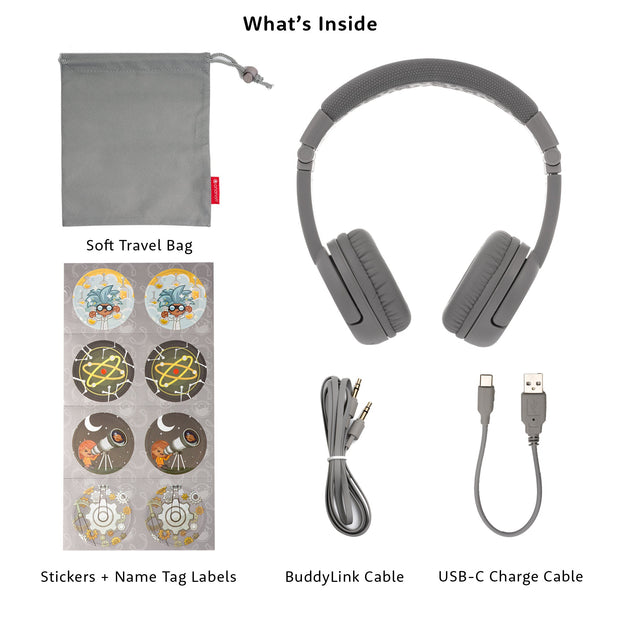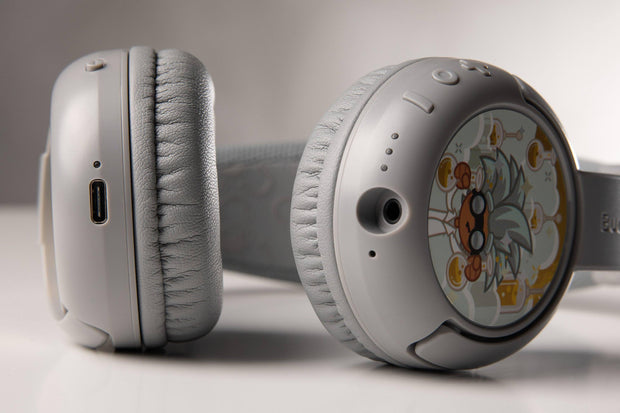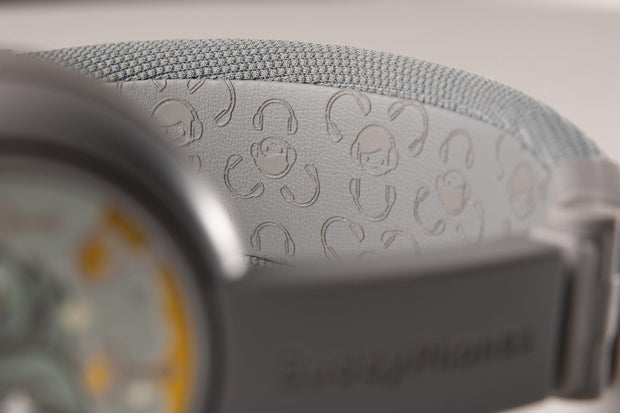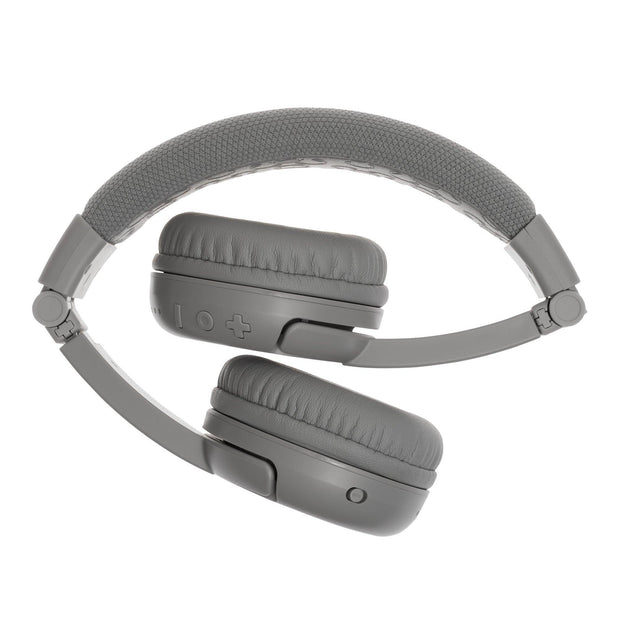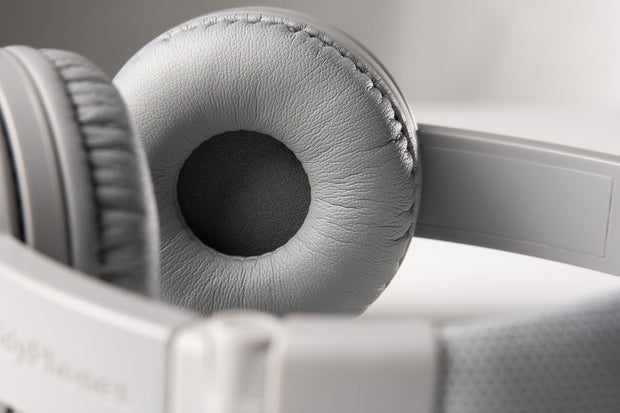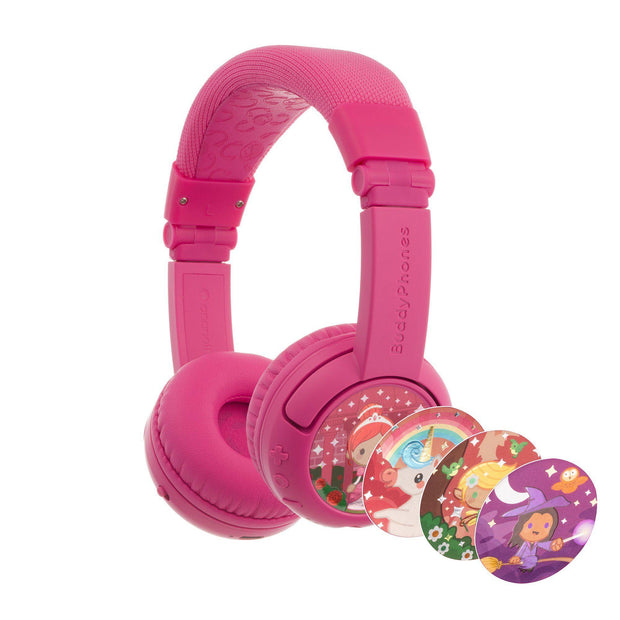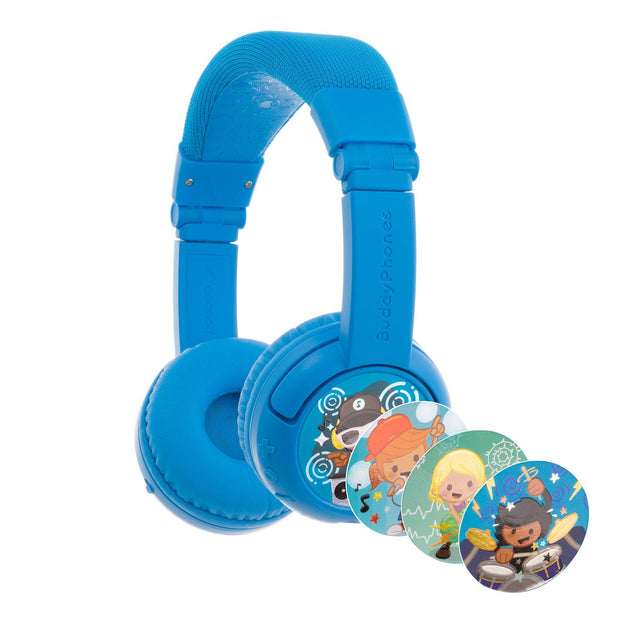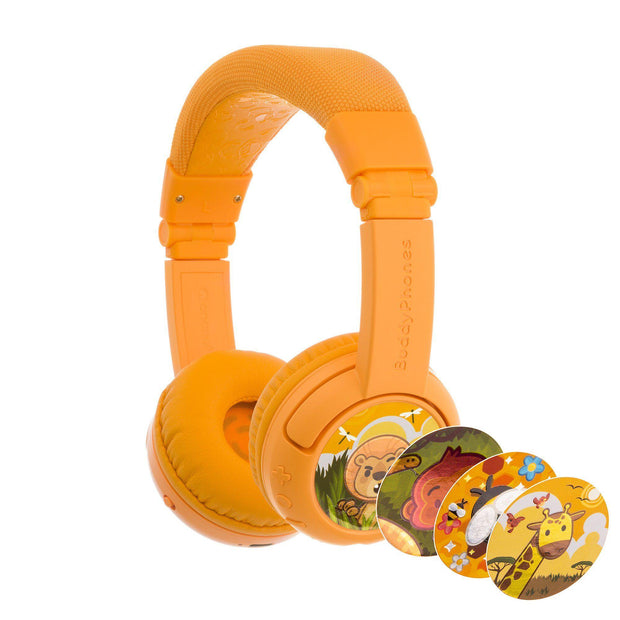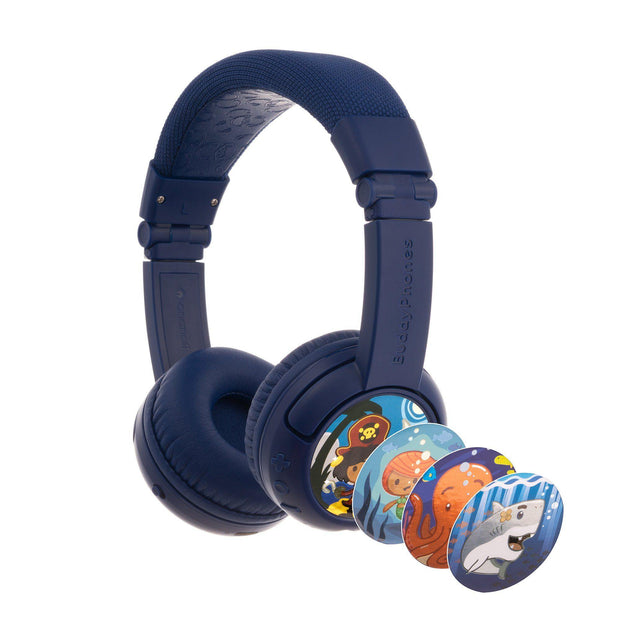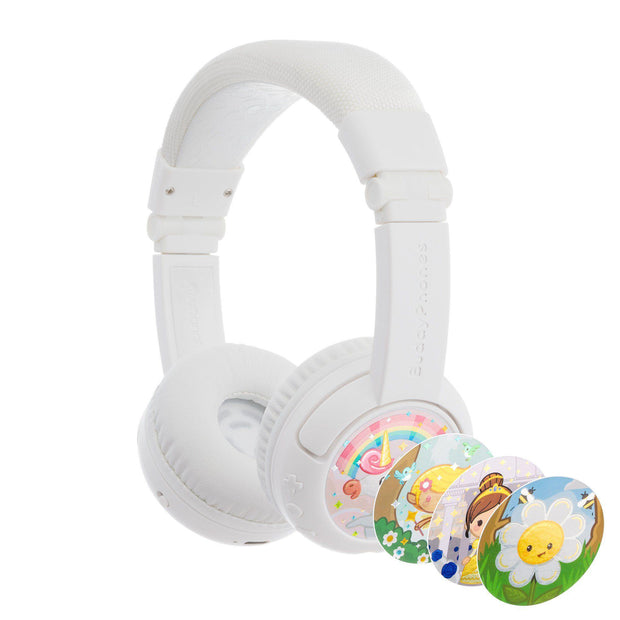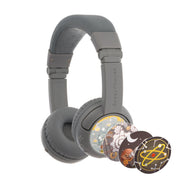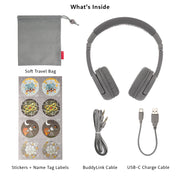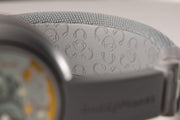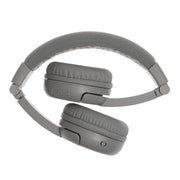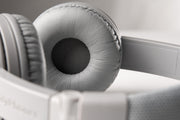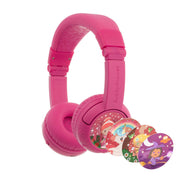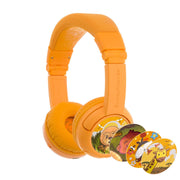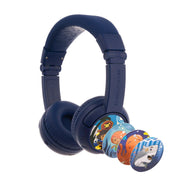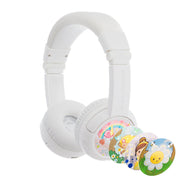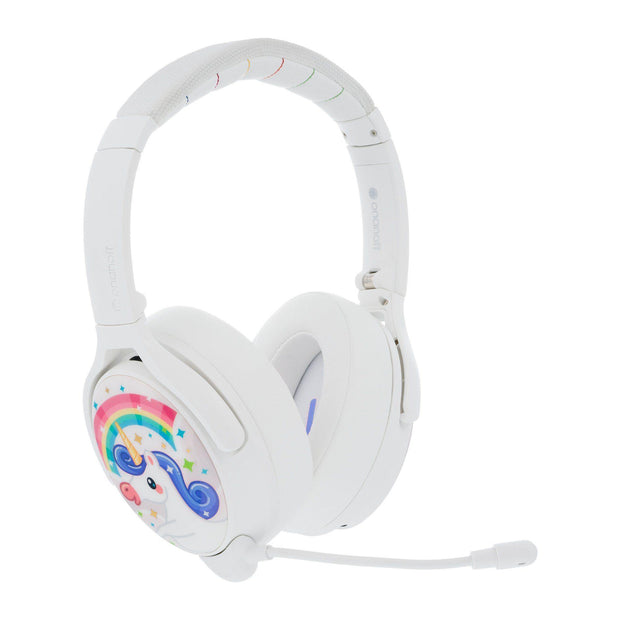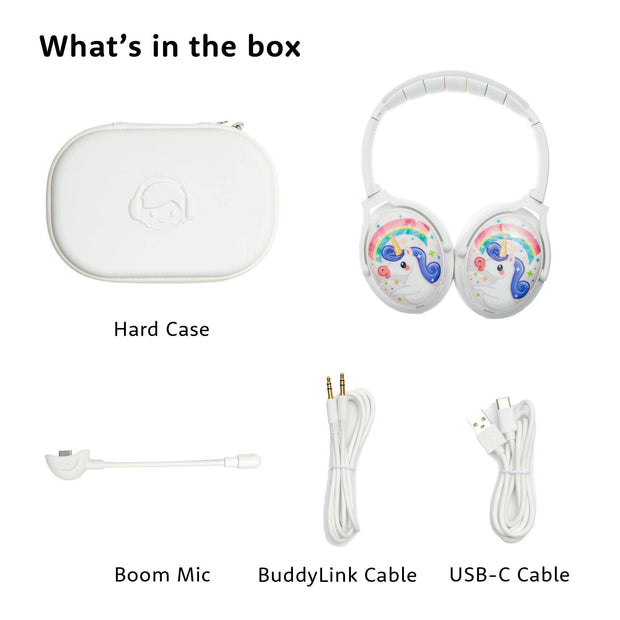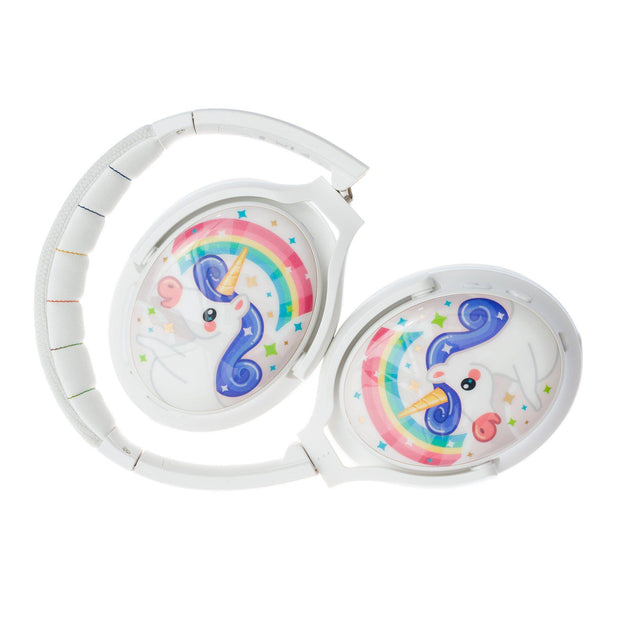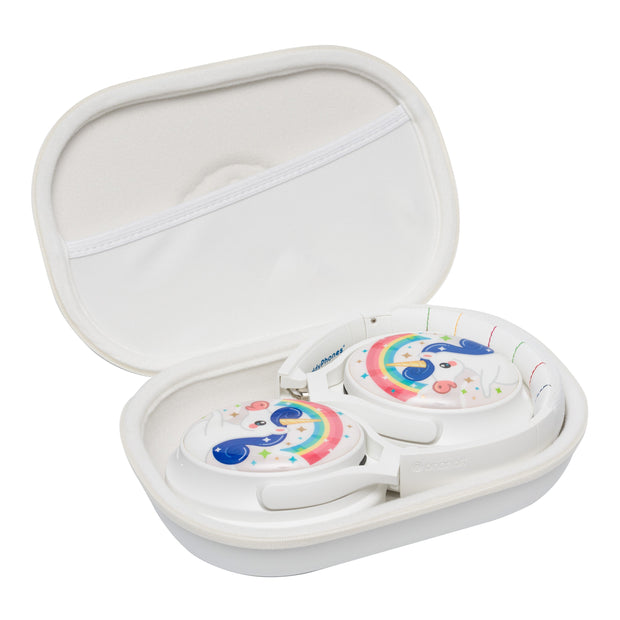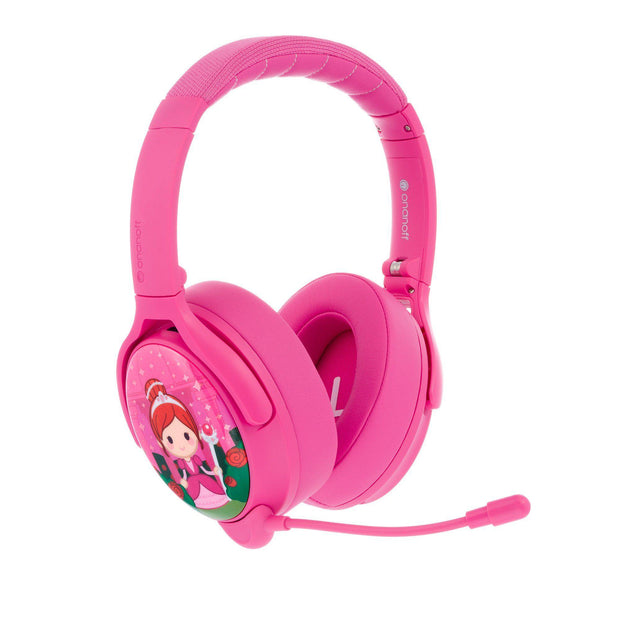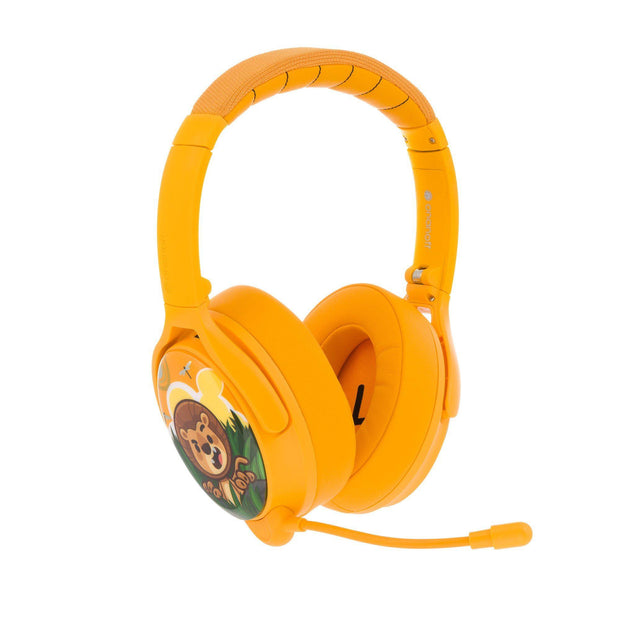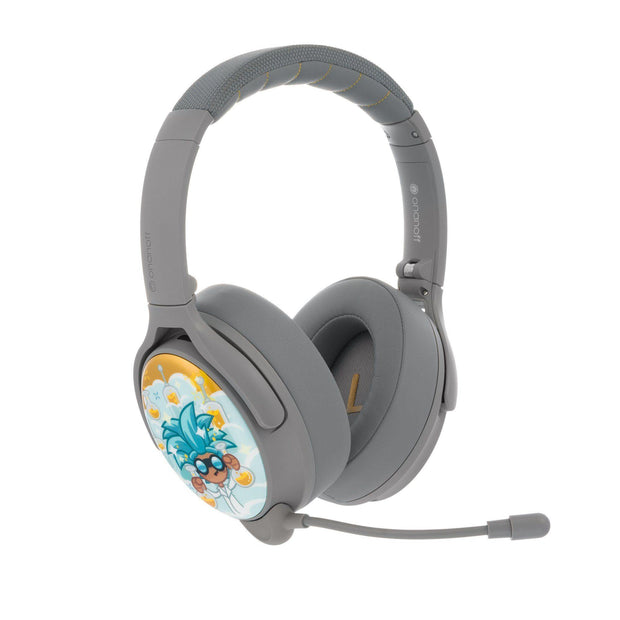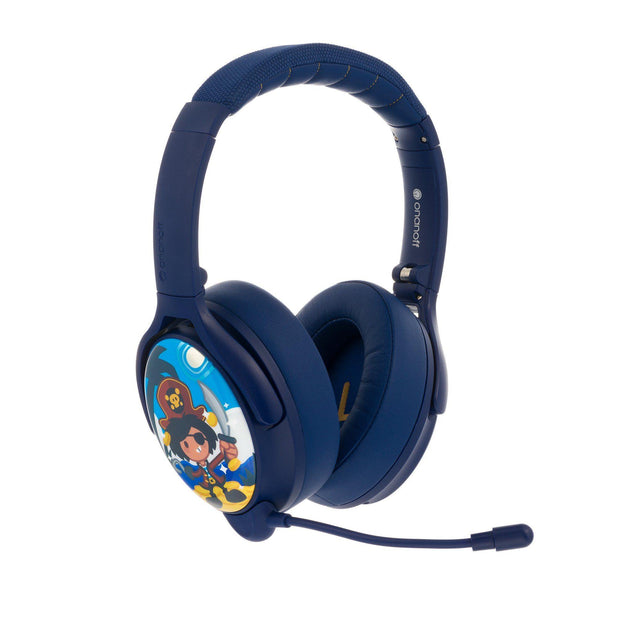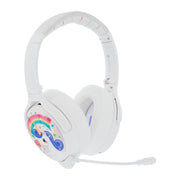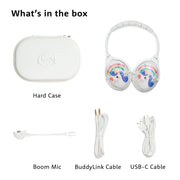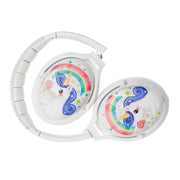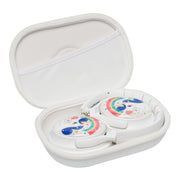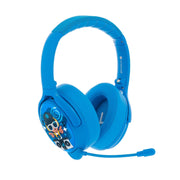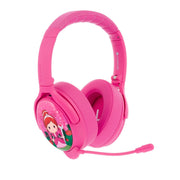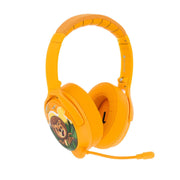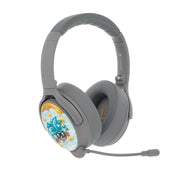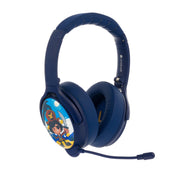 Wireless Comfort
POP Fun
Listen in comfort & style. Kids will love these Bluetooth headphones with 85/94dB SafeAudio and built-in microphone.

Available in 4 dual-tone colors and come with various stickers styles for all ages.
Learn More
Perfect for My Kiddo


"Microphone was perfect for her audio learning book where she needs to read along."

- DaniP
Very Cute Headphones!

"The graphics and colors are super cute! after you charge them completely they last for a long time, around 4 days."

- DulceP
Great Children's Headphones!

"My girls were thrilled with their new headphones! They were comfortable to wear."

- sutherland.snapshots
Loved It


"They did not disappoint. Noise cancellation is great on these and sound quality is amazing. Clear, no static at all."
- Tabernathy
Great Quality Headphones
"Happy with our headphones. Great quality. My kiddo loves the customizable stickers."

- EC815
Awesome Product

"It is awesome. My 8 years old son loves it... In my opinion this product is worth the money, it has a lot of amazing features really useful."

- BiancaRenee93
Daily Use
Wired, Wireless & Waterproof. We have headphones for every occasion.

Message us on the website chat for personal assistance
See All